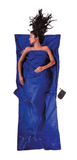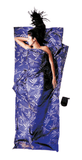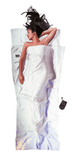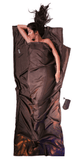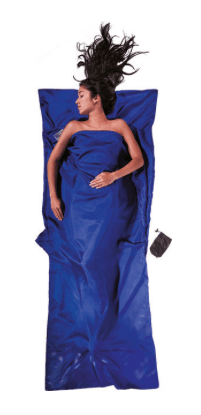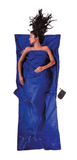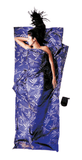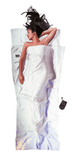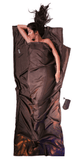 Cocoon Silk TravelSheet
View all Cocoon Products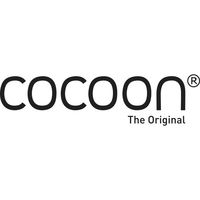 Description
Extremely lightweight and roomy sleep sack or sleeping bag liner for hotels, youth hostels, alpine huts, boats, planes and trains.
This COCOON liner adds up to 5.3°C to the temperature rating of your sleeping bag.
High quality silk is the optimum fabric for minimizing packing size and weight. Silk is breathable, soft to your skin and responds well to changing temperatures. It keeps you cool in the tropics and toasty in the mountains.
Features
side opening with Velcro closure
pocket for pillow insert

double stitched with reinforced gussets