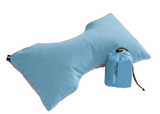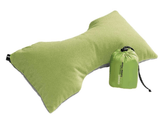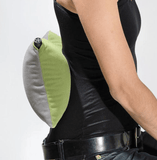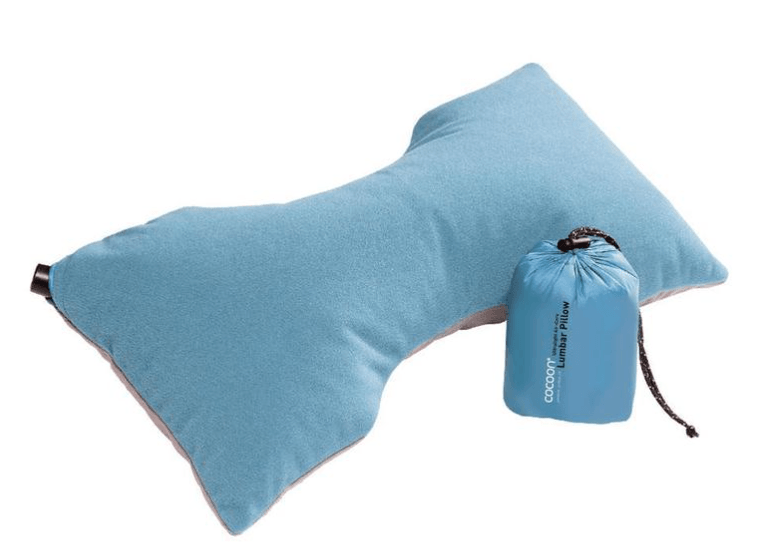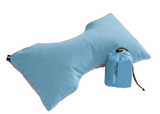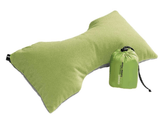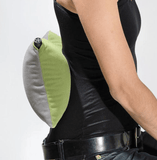 Cocoon UltraLight AirCore Lumbar Support Pillow
Item #BACP3-UL1Q-Light Blue
View all Cocoon Products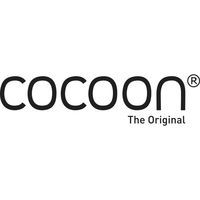 Details
Size:  16.5" X 8.3 X 4.3"
Material:  The shell is made of 100% soft Polyester Microfiber.
Description
 Comfortable, compact lumbar support pillow with inflatable air core, synthetic filling and soft Microfiber shell. Ideal for people with a sore back.
Features
A thin layer of premium synthetic fill surrounds the inflatable air core.