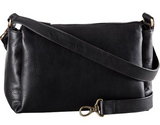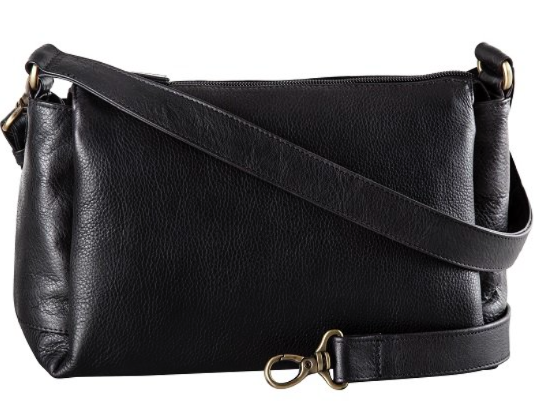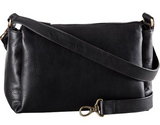 Derek Alexander EW Top Zip Satchel
View all Derek Alexander Products

Description
Derek Alexander EW Top Zip Satchel
Features
This satchel opens up to reveal three compartments secured with a top zip; the first compartment includes a sleeve pocket.
The middle compartment provides a wide area for storing a wallet and other daily necessities.
The third compartment includes a back wall zippered pocket and a removable key ring.
There is a zippered pocket on the rear exterior for additional storage.
There is a fixed strap for carrying on the shoulder and also a removable adjustable strap.