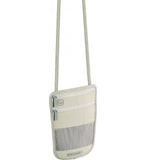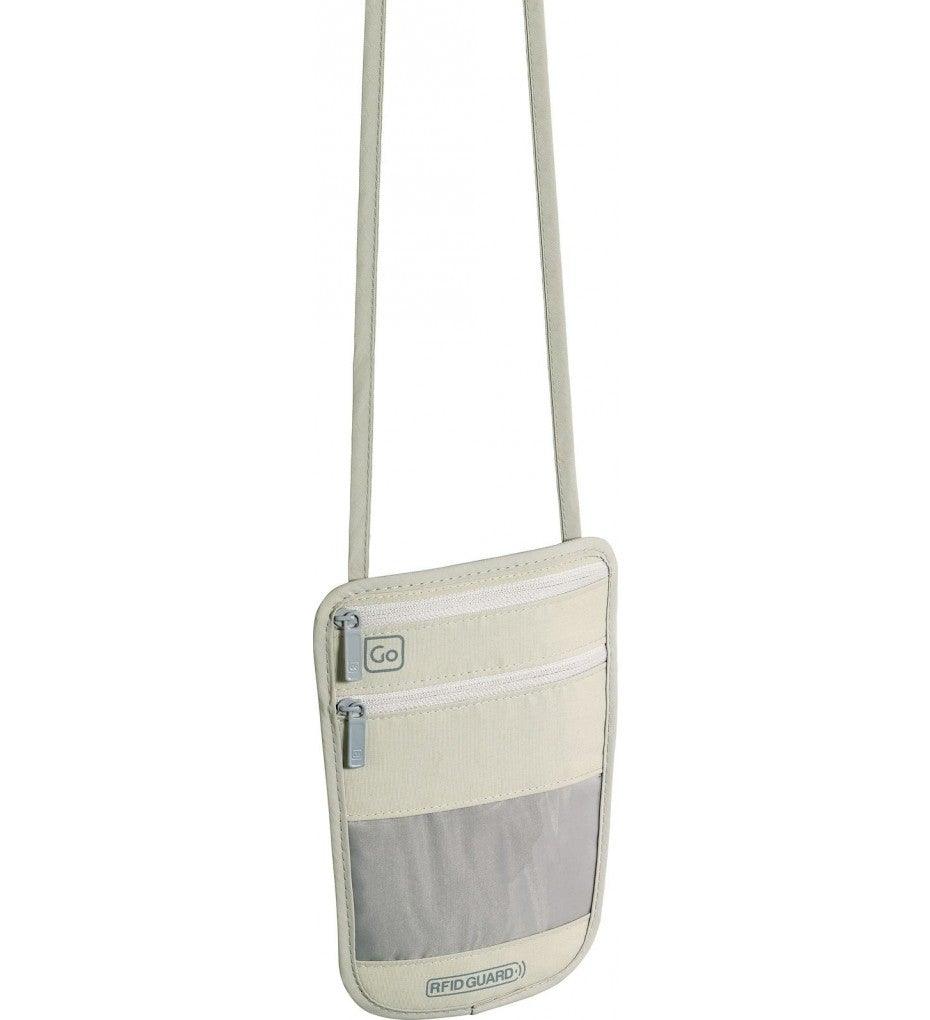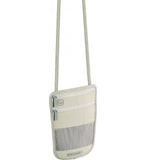 Go Travel RFID Boarding Pass Pouch
View all Go Travel Products

Details
Size (closed): W 5.4 x H 7.6 x D 0.1 in.
Material: Nylon, Polyester, PVC  
Description
Incorporating a quick-view ID card window, this RFID boarding pass pouch helps in the fight against data theft. By blocking illegal scans of RFID chips embedded in modern-day credit cards and passports, personal and banking information is protected. Soft, comfy and easy to wear, it holds a boarding pass, passport, ID card, credit cards and other travel essentials.
Features
RFID boarding pass pouch
Blocks illegal scans of RFID enabled passports & credit cards
Prevents data theft & identity fraud
Soft, comfy & easy to wear
Holds a boarding pass, passport, ID card & more