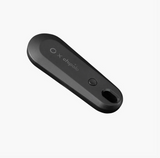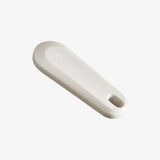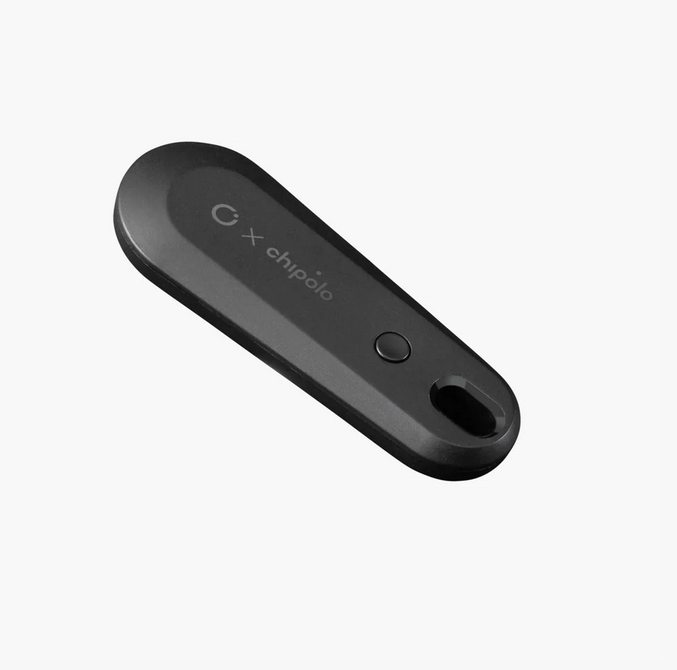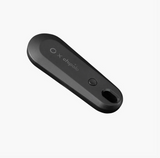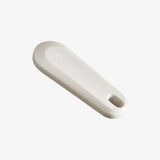 Orbitkey X Chipolo Tracker V2
View all Orbitkey Products
Details
Size: 65 x 24.5 x  7 mm | 2.55 x 0.96 x 0.27 in.
Description
Track and locate what matters most. Our Bluetooth enabled device allows you to locate your keys and belongings with ease. Fit it inside your Key Organizer,  key ring or attach it to your bag and items with the included tassel. Simply ring it using the Chipolo app on your IOS or Android phone.
Chipolo is one of the world's largest tracking communities. When a Chipolo member comes within range of your lost item (just like Airtags), the Chipolo app will anonymously update the trackers most recent location to you.
Features
Track your belongings with ease via the free Chipolo app (IOS & Android).

Locate your phone or snap a picture with the remote camera button.

Fits in any Orbitkey Key Organiser, or attach it anywhere with the included tassel.

Loud Range and Ringer

Battery easy to replace

Blutooth Tracker
This product is not GPS enabled