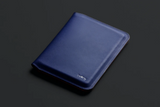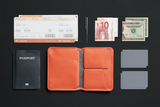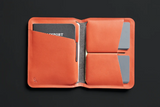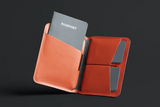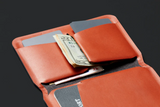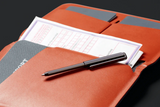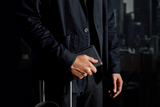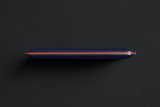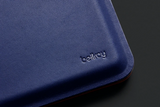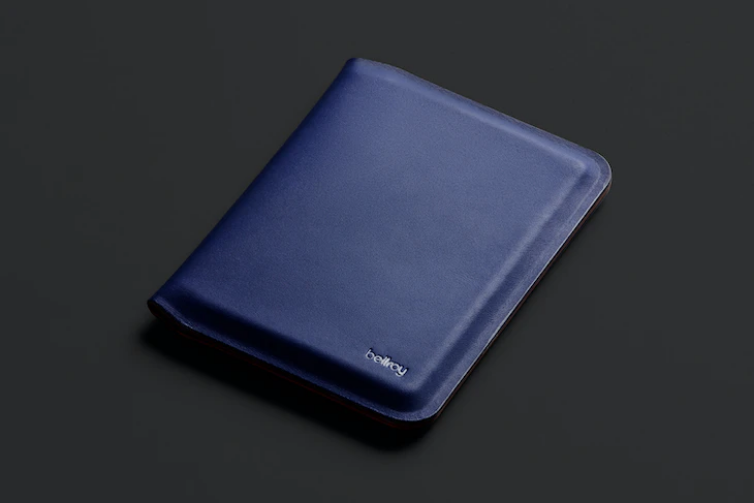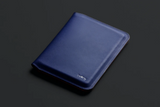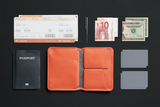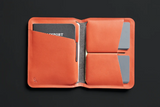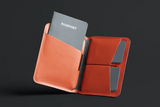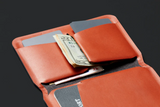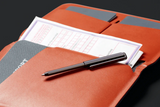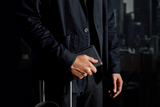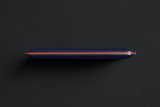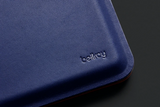 Bellroy Apex Passport Cover
View all Bellroy Products
Details
Dimensions: 145 x 107 x 14 mmThis wallet is crafted from premium, environmentally certified leather, sourced from gold-rated tanneries in the Netherlands.
Description
The Apex Passport Cover is the next generation of travel wallet. Crafted from premium, precision-molded leather and assembled using stitchless lamination, it's unlike any travel wallet we've made before.


Features
The pre-molded leather doesn't need breaking-in time, everything fits perfectly from day one.
To keep this cover ultra slim, we use heat bonding to join the layers of leather – no seams or stitches.
Travel inevitably means filling out forms, so we've included a micro pen that stows away neatly inside the Passport Cover.
A slip reveal between the card slots gives you quick access to folded bills, avoiding the awkward fumble for tip money.
Security is key, so we added an RFID lining to protect your cards, and a magnetic closure that keeps everything in place.