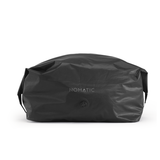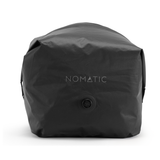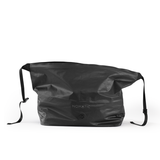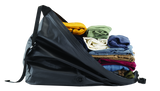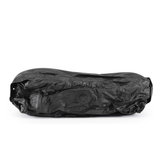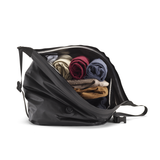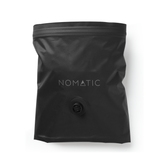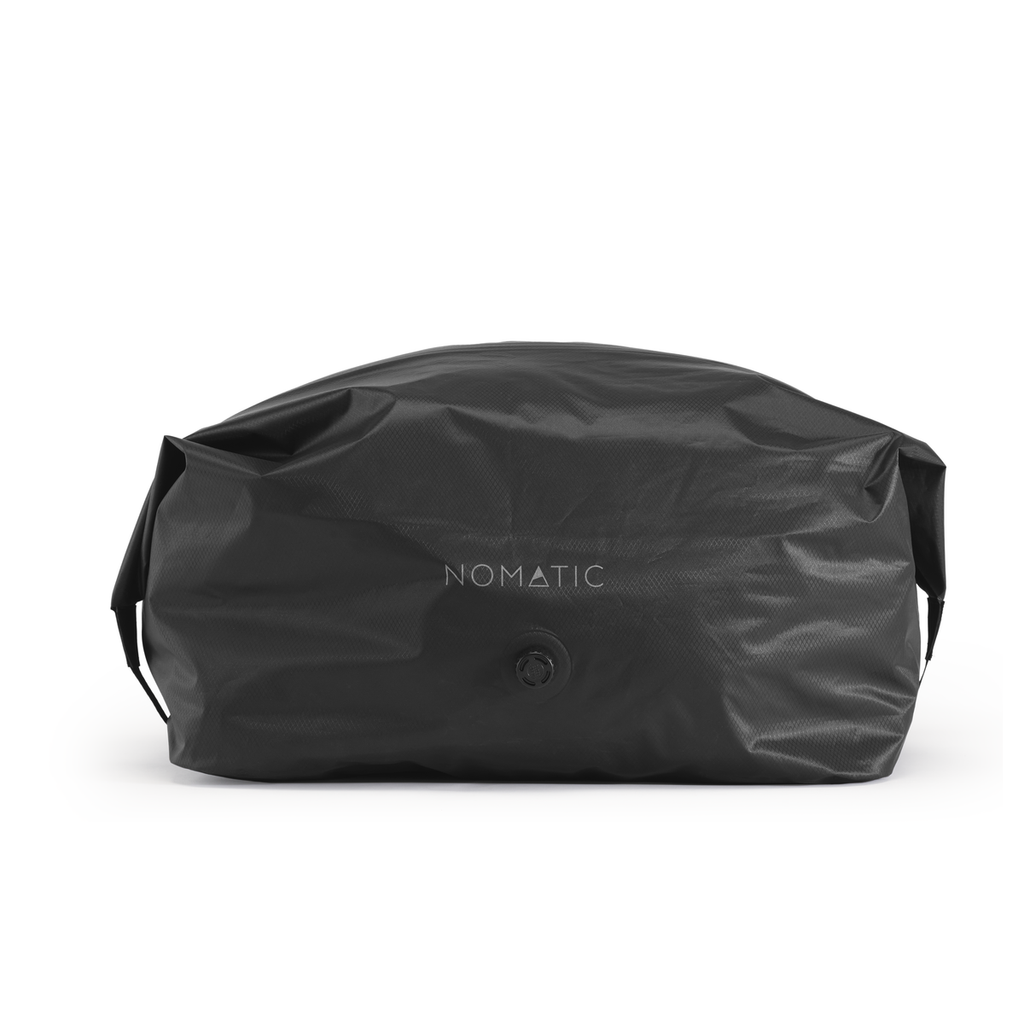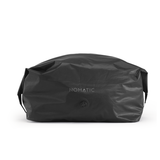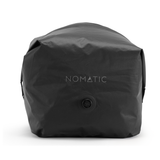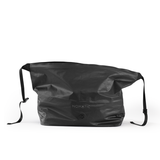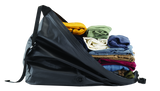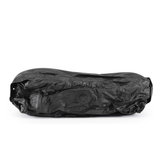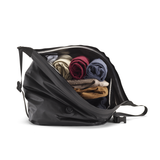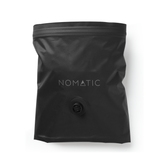 Nomatic Vacuum Bags
View all Nomatic Products

Details
Large Size:   56 x 41 cm | 22 x 16 in
Large Weight: 230 g | 8 oz.
Extra Large Size:   76 x 41 cm | 30 x 16 in
Extra Large Weight: 450 g | 1 lbs  
Description
The Vacuum Bag is an updated version of our original vacuum bag. With 2 sizes that are designed to fit perfectly in all of our travel bags and packs. The durable, water-resistant materials are new and improved, delivering a better experience. We've added a compression zipper, upgraded vent, and longer straps so you can get even more compression.
Features
No Vacuum Needed

Press & Seal Opening

Water Resistant

Welded Seams