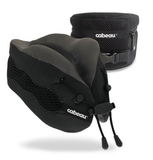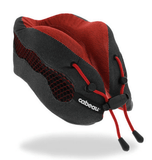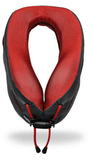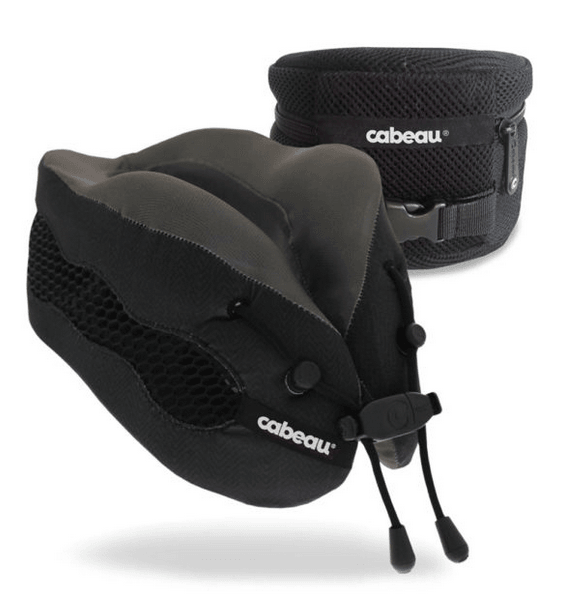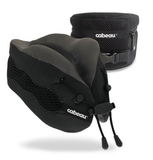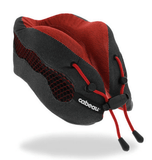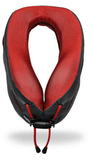 Cabeau Evolution Cool Pillow
View all Cabeau Products
Details
Pillow Size: 9.75 x 9.5 x 5.5″
Travel Bag Size: 4.25 x 5.5"
Material: 100% Polyurethane Memory Foam
Description
Sleep Well. Arrive Rested. (It's That Simple.)
Finally, a travel pillow that is supportive and stylish. Dual-density memory foam, innovative cooling vents and 360 head + neck support make the award- winning Evolution Cool® pillow the ultimate choice for the busy traveler.
Say goodbye to sleepless flights.
Features
Deluxe travel bag w/ pockets
Memory foam earplugs w/ cord
Cooling air circulation vents
Dual-density memory foam core
Removable/washable cool cover