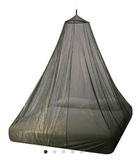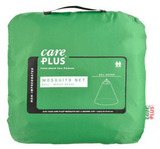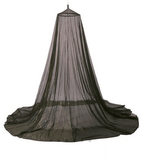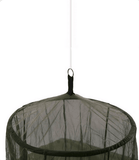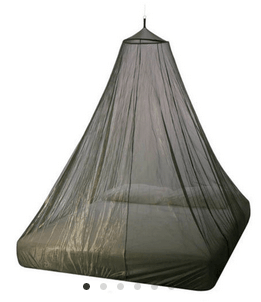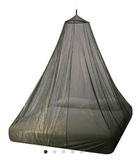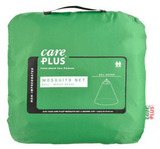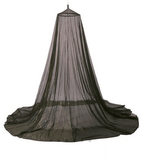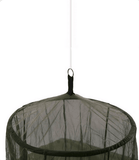 Care Plus - Midge Proof Mosquito Net
View all Care Plus Products
Details
Large interiorVery fine mesh (1050)Only one attachment point requiredIncludes attachment kitWeight: 410 grams
Description


The Midge Proof Bell mosquito net is a non-impregnated double mosquito net, perfect for protection from midges due to its very fine mesh.


Features
Suitable for babies and small children
Store the mosquito net in its case and keep in a dark place.
Wash this mosquito net with sewn-in flexible ring by hand.
Use a chlorine-free detergent.
Do not iron or tumble dry the mosquito net.
Do not dry clean.