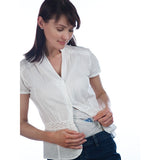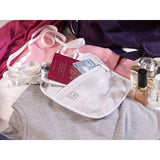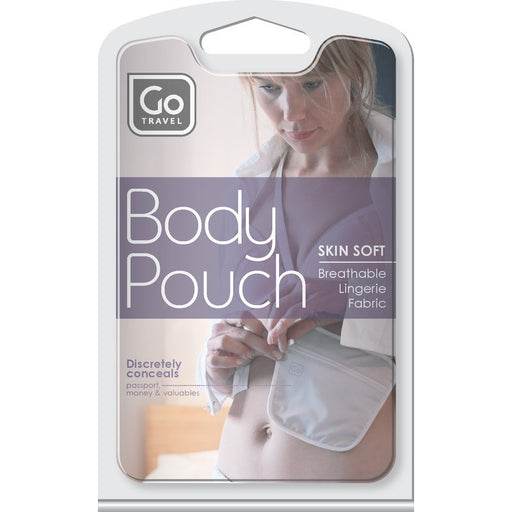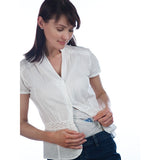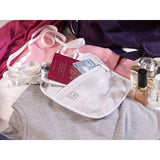 Go Travel Body Pouch
View all Go Travel Products

Details
Size (closed): W 6.5 x H 5.7 x D 0.1 in.
Material: Polyester, Spandex
Description
The Body Pouch was designed and inspired by lingerie that came with small pockets. No one will know you are keeping your valuables close with this discreet security pouch. The Body Pouch offers an alternative to our Body Pocket.
Features
Body wallet inspired by lingerie design
Made from breathable, skin-soft fabrics
Ultra comfy & easy to wear
Conceals valuables under clothing
Fully adjustable, one size fits all