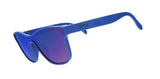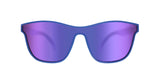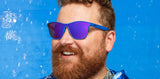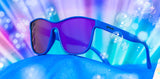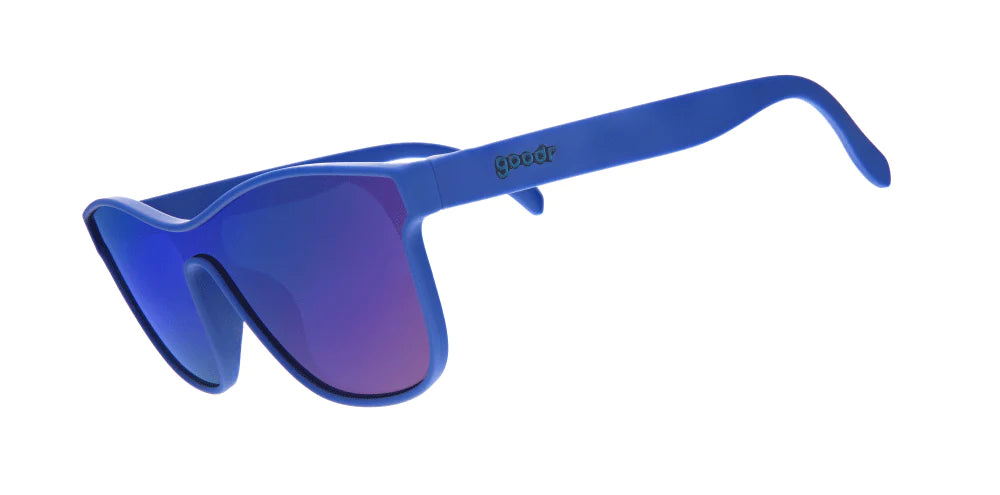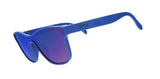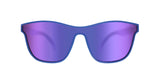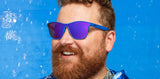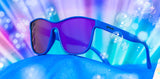 Goodr Sunglasses Best Dystopia Ever
View all Goodr Products

Details
Mirrored Reflective Lenses:
Description
In the spirit of futurism, like these futuristic blue Best Dystopia Ever sunglasses, we decided to let AI write this post: These crisp and innovative blue sunglasses will teleport you to the enchanted rave of your dreams where you will dance until you are crystallized forever in the glittering dystopian paradise of your wildest fantasies. (Huh, sounds pretty legit. You should probably buy these to see if it's true.)
Features
No Slip -

We use special grip coating to construct our frame to help eliminate slippage when sweating.



No Bounce -

Our frame is snug and light-weight, with a comfortable fit to prevent bouncing while running.

All Polarized -

Glare-reducing, polarized lenses and UV400 protection that blocks 100% of those harmful UVA and UVB rays.