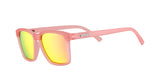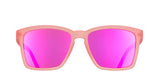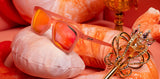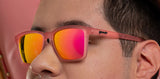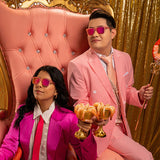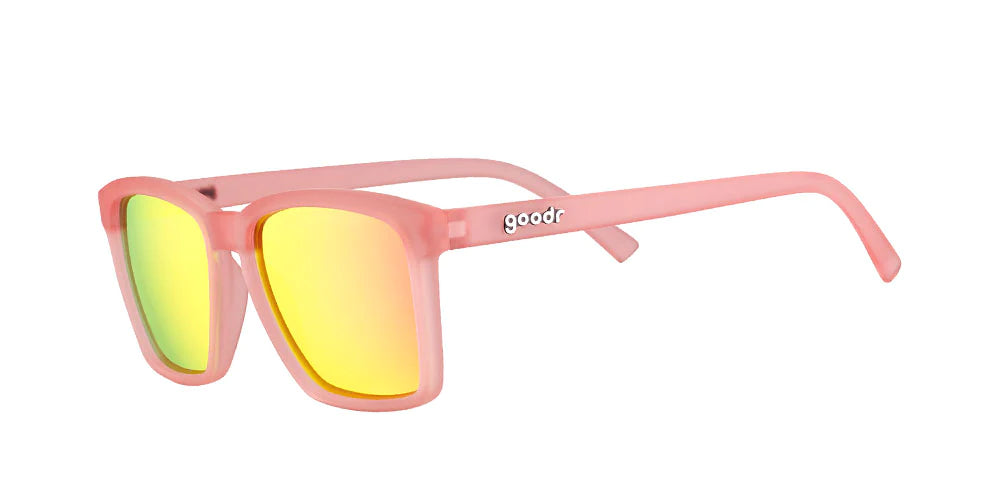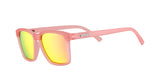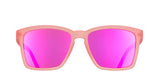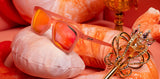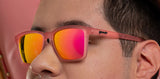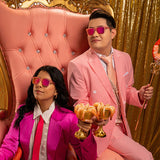 Goodr Sunglasses Shrimpin' Ain't Easy
View all Goodr Products

Details
Mirrored Reflective Lenses:
Description
Riddle us this. JUMBO shrimp are supposed to be the pinnacle of shrimp cocktail, yeah? But where's the love for average, normal, maybe slightly shrimpy shrimp?! A rim of a shrimp cocktail glass can only hold SO many shrimp, so theoretically you could consume MORE shrimp if you use smaller shrimp? OK, it's a stretch but what can we say? Shrimpin' ain't easy.
Features
No Slip -

We use special grip coating to construct our frame to help eliminate slippage when sweating.



No Bounce -

Our frame is snug and light-weight, with a comfortable fit to prevent bouncing while running.

All Polarized -

Glare-reducing, polarized lenses and UV400 protection that blocks 100% of those harmful UVA and UVB rays.