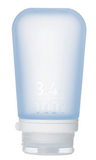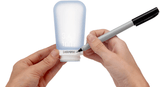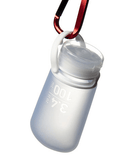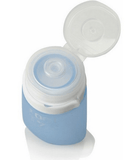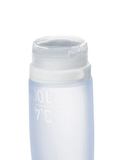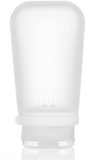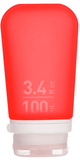 Description
Take your liquids to-go without worrying about spills. Great for travel or camping, GoToobs are a convenient way to carry condiments or energy gel, or for packing toiletry items like shampoo and conditioner.
Features
Made of food-grade silicone.
Wide opening makes it easy to fill and clean.
No-drip silicone valve keeps the cap clean.
LoopLock collar flips over cap to lock it closed, reducing the chance of leakage.
Dishwasher-safe.