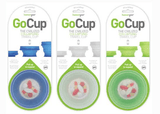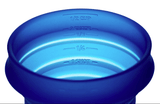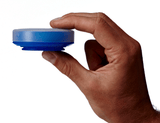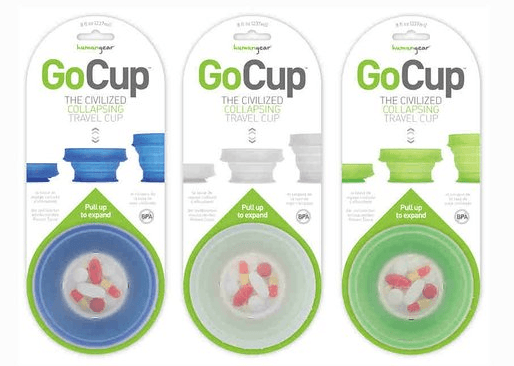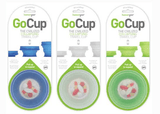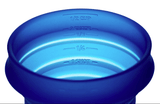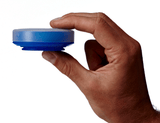 GoCup Large
View all GoToob Products

Details
Volume:  8 fl. oz. (237ml)
Warranty: HumanGear offers a warranty that covers any defetcs in materials and workmanship for the lifetime of the product.
Description
Say goodbye to the leaky telescoping travel cup! The GoCup is made from FDA food-grade silicone, for a collapsing cup that is 100% leakproof. A press-fit lid keeps things clean during transport and features an integrated pill holder. 100% BPA-free, PC-free, and phthalate-free.
Features
PC-free, phthalate-free, and BPA-free

Lid keep things clean during transport and feature handy pill holders

Lids have air vent holes so that any residual fluid dries out and prevents bacterial growth

GoCup expands with a quick pull and collapses to an ultra-compact puck all with a simple press.

Volume markings on the cups help you measure fluids and enjoy fine spirits in moderation.