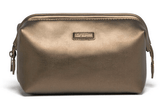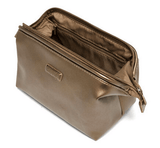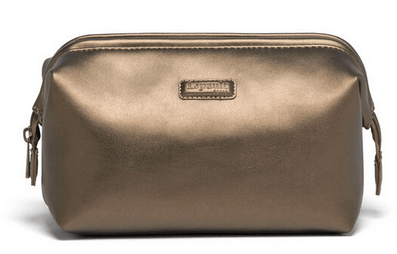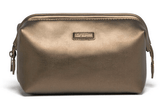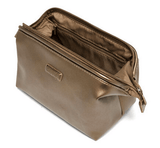 Lipault Miss Plume Toiletry Kit M
View all Lipault Products

Description
Let yourself shine this season with new colors from the Miss Plume Collection. Each color blend perfectly with all other colors while simultaneously adding a touch of luxury to the simplest of outfits.
Features
Large main compartment with 1 zipped pocket inside.
Made from leatherette with a metallic effect.
Doctor-style framed opening allows you to see everything stashed inside.