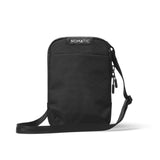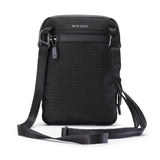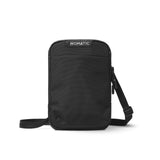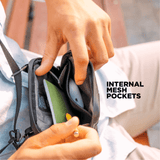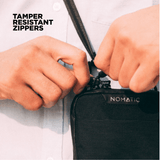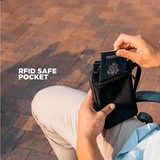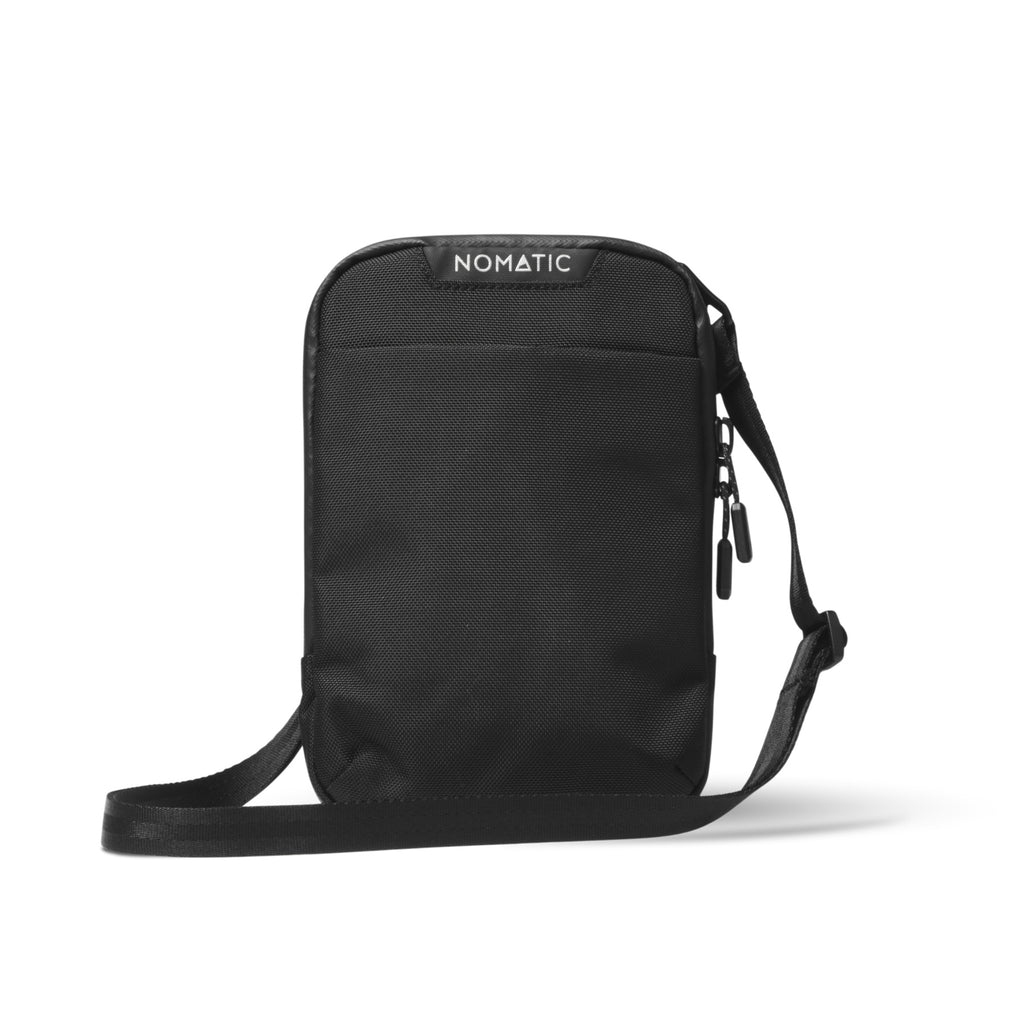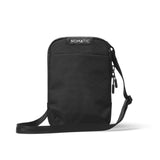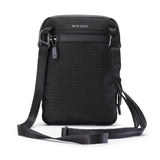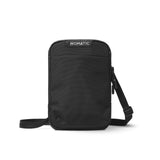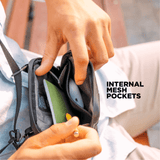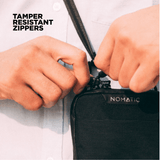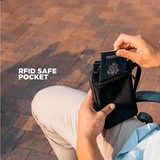 Nomatic Access Pouch
View all Nomatic Products

Description
Keep your phone, keys, passport and more close when out and about.
The Access Pouch is the perfect place for your daily essentials when traveling or for daily use. There is a front exterior slip pocket for easy access to items like your phone. The interior of the main compartment has a mesh pocket so you can keep your items organized. On the back of the pouch, there is a RFID safe pocket for items like your passport, credit cards, etc.
The Access Pouch is built with durable and water resistant materials as well as tamper resistant zippers for added security. You can be confident that this pouch will protect your essentials and be a perfect companion when you are out and about.
Features
Front Access Pocket
Internal Pocket
Quick Access
RFID Safe Pocket
Tamper Resistant Zippers