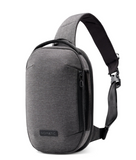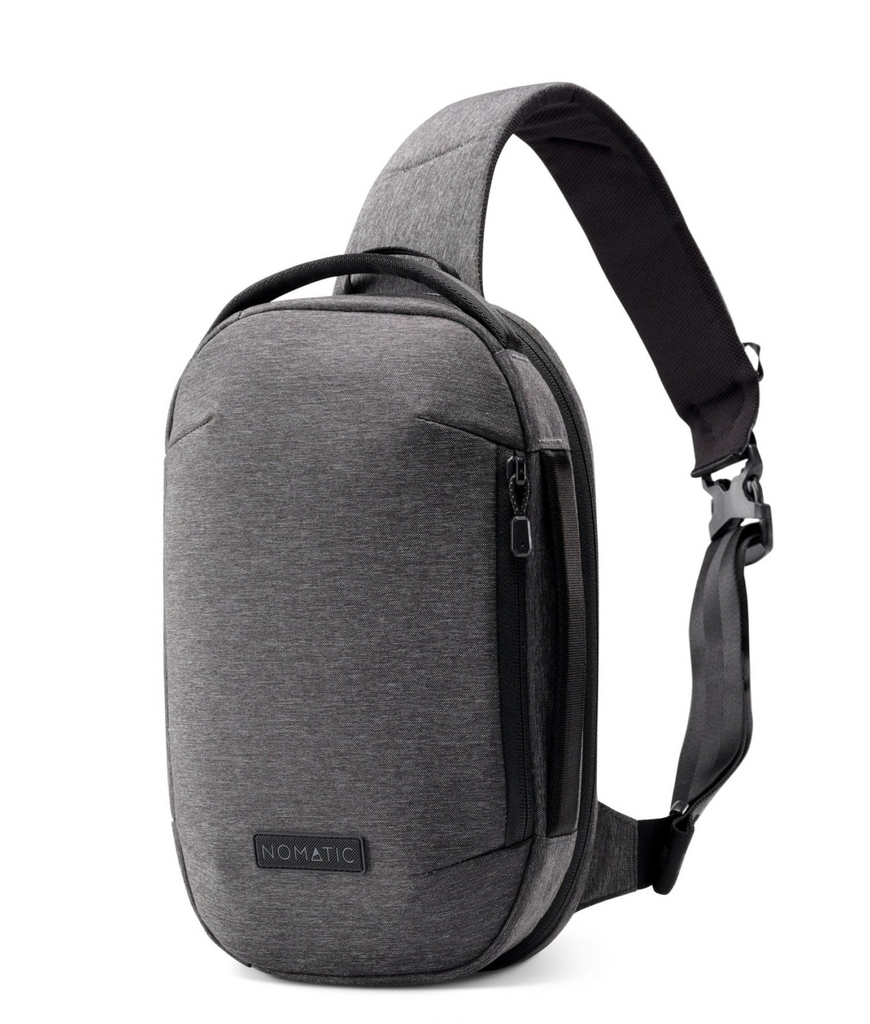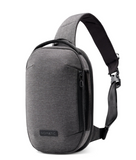 Nomatic Navigator Lite Sling 6L
View all Nomatic Products

Details
Outer Dimensions: 13" x 8.5" x 3.5"Volume
Description
The Navigator Lite Sling 6L is built for the minimalist that still needs a functional and feature rich daily carry sling. This sling is 20% lighter than the rugged Navigator 6L Sling.
All products in the Navigator Lite Series are built with a water resistant and durable 400D Nylon by 330 Poly materials.
Features
In the main compartment there is a tablet sleeve that can hold up to a 11" tablet or gaming devices, large zippered liner pocket, 2 pencil sleeve pockets, and 2 mesh elastic pockets. On the side of the Sling there is a water bottle pocket that hides away when not in use and the card slot on the strap gives quick access to public transit cards or swipe cards for your office. The back of the bag has a EVA formed foam panel for comfort and breathability. 
Additionally the exterior of this sling features an external quick access pocket and a luggage pass-through. This Sling is designed to be the perfect companion for everyday use.