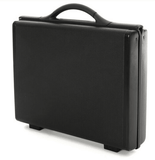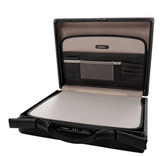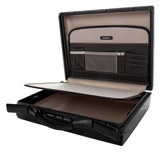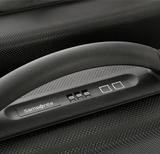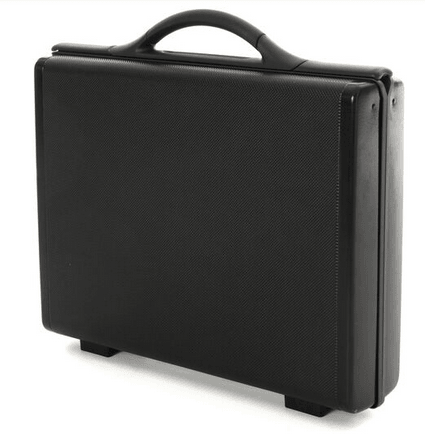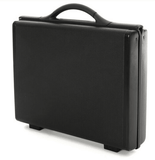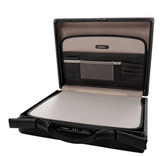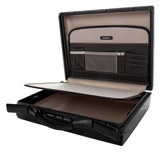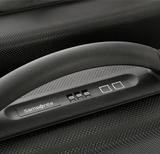 Samsonite Focus 3 6" Attache Case
View all Samsonite Products

Details
Size: 17.8 x 15.5 x 5.8 in
Description
Focus III is a unique hardside attaché collection. Built for a serious business person on the move, you can rely on these cases to keep your valuable documents secure.
Features
Large capacity attache.
Accordion-style legal size portfolios and multiple compartments for all your essentials.
Patented Right-Side-Up feature prevents accidental upside-down opening.
Secure combination lock.
Styled in sleek ABS with a strong fiberglass-filled nylon frame.