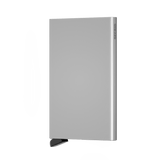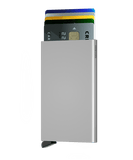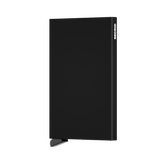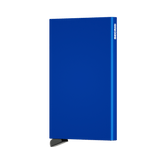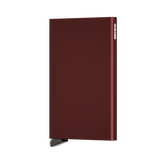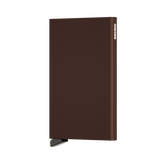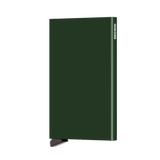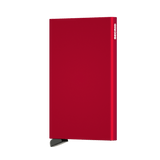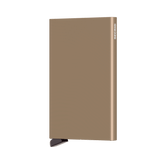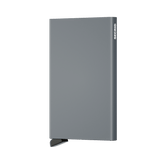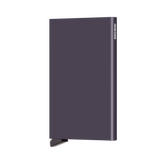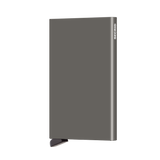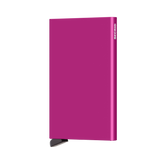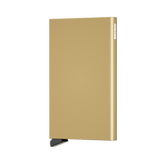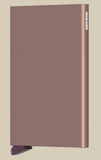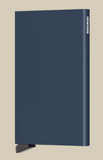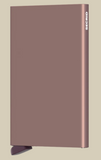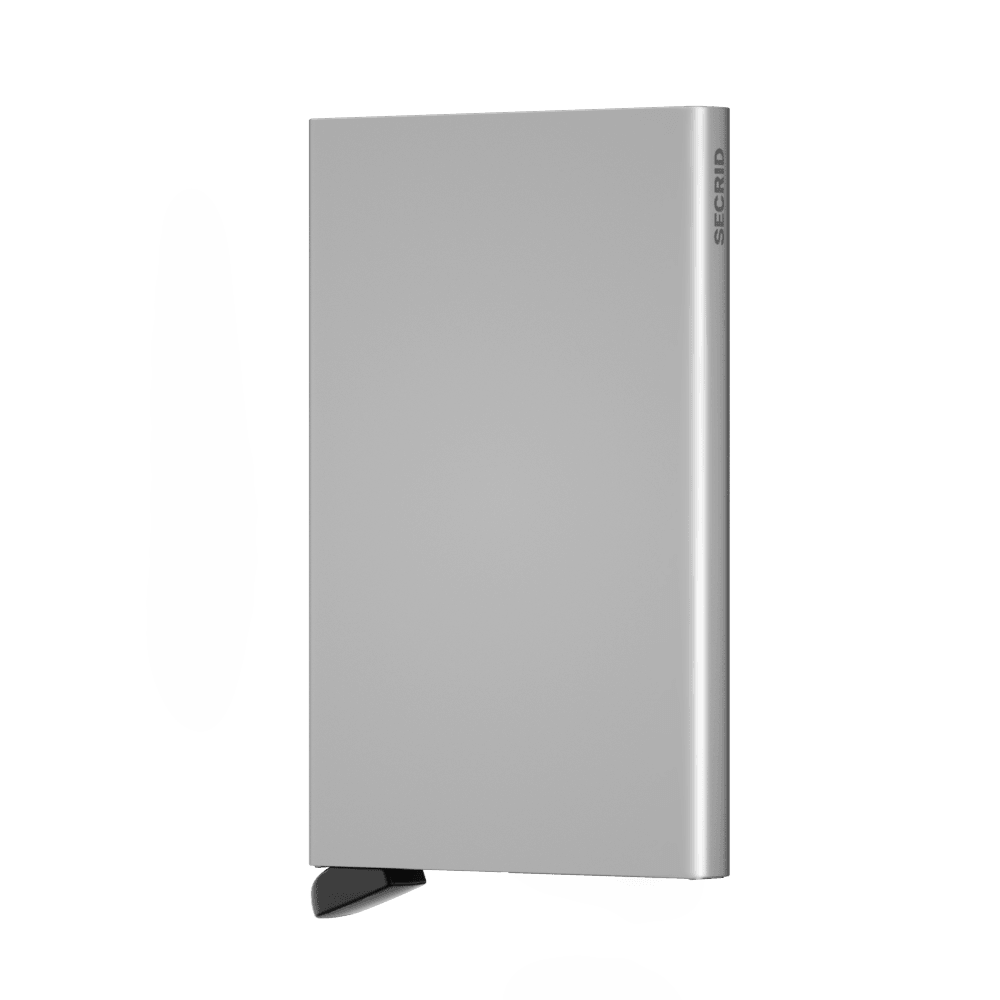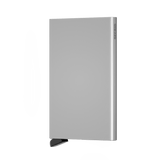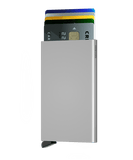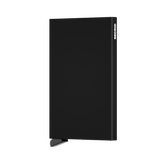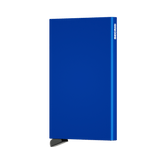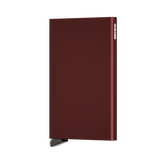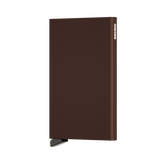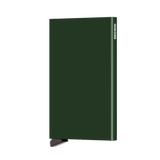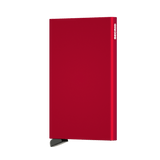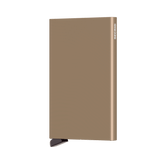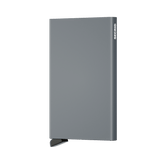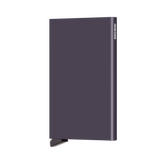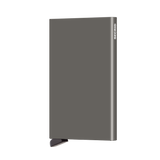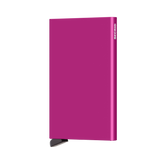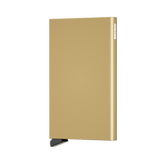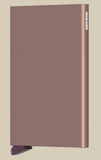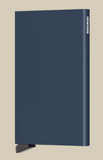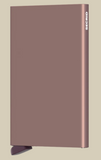 Secrid Card Protector
View all Secrid Products

Description
For the true minimalist.
No bells, or whistles on this sleek wallet, except for the sneaky little lever at the bottom, that when pulled down, cascades your credit cards out the top in a staggered fashion that makes grabbing your go-to cards and paying those bills super easy, and equally as cool looking. The Cardprotector fits 4 credit cards and 1 flat card (I.D./Hotel room key)
The Secrid Cardprotector is only 8 mm thick and has won a Red Dot Design Award.
Features
RFID blocking aluminum core
Fits 5 cards, 4 embossed and one flat card
Felt grips on the interior on either side prevent the cards from falling out
Lever mechanism on bottom, when pulled down, cascades credit cards out of the top of the wallet for easy access