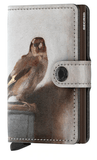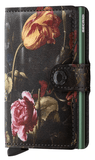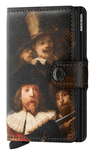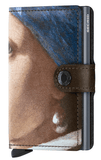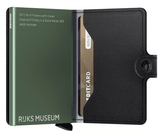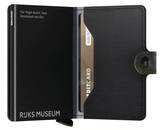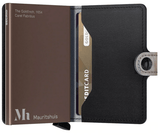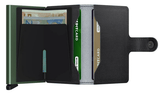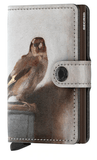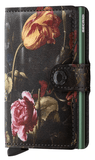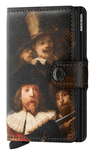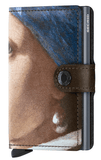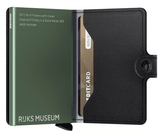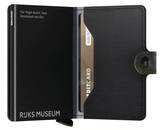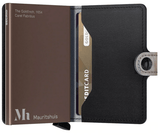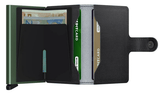 Secrid Limited Edition Art Collection Mini Wallet
View all Secrid Products

Details
Material: Aluminum, Leather
Warranty: Secrid offers a 2 year warranty against defects
Description
Secrid has created a collection of wallets inspired by Dutch masterpieces from the Mauritshuis in the Hauge: A small world-class museum with a formidable collection of Dutch painting from the age of Rembrandt and Vermeer, and the Rijksmuseum in Amsterdam.

Secrid's most iconic wallet and the perfect all-rounder. The Miniwallet is compact in size and surprisingly large in storage capacity. With a wide variety of styles and colours, it fits every pocket.
The patented mechanism allows you to slide out your cards with one simple motion, ready for immediate use. The aluminium protects from bending, breaking and unwanted wireless communication.
Features
RFID blocking aluminum core
Fits 5 cards, 4 embossed and one flat card in aluminum
Felt grips on the interior on either side prevent the cards from falling out
Lever mechanism on bottom, when pulled down, cascades credit cards out of the top of the wallet in a staggered fashion for easy access