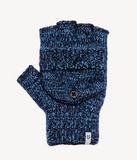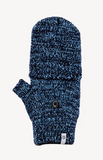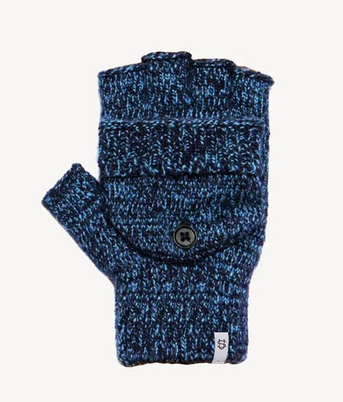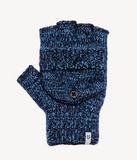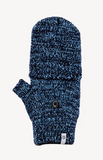 Upstate Stock Ragg Wool Glomitt
Item #USFW-G2X-S/M-Denim Melange
View all Upstate Stock Products
Description
These are the gloves New Yorker's Dream about.
We took those dreams & made them into a reality because we knew we weren't the only ones dreaming about them. You're welcome.
Dexterity when you need it. Extra warmth when you don't.
Features
Knit in New Jersey and finished in Brooklyn, NY.
Machine wash with any detergent and hang dry.