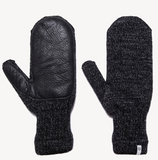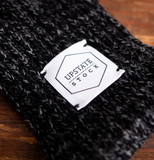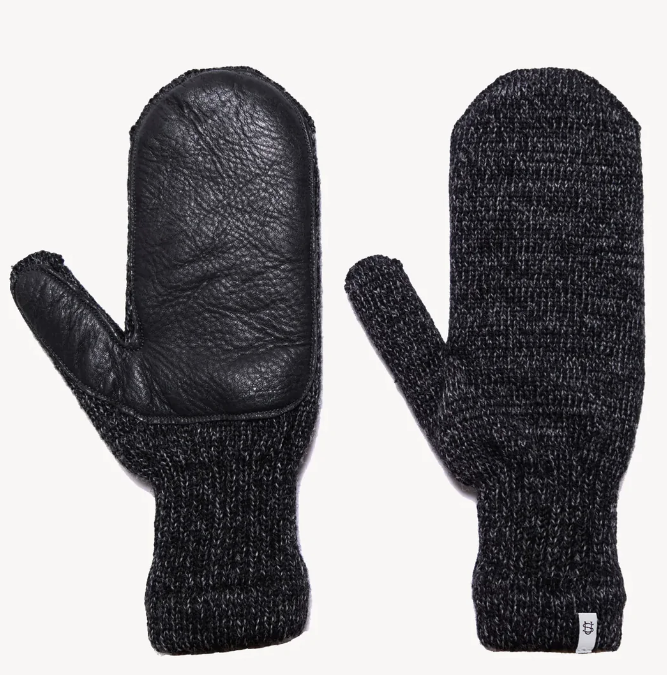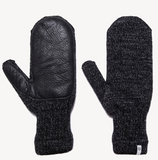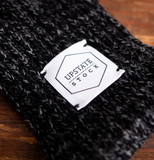 Upstate Stock Ragg Wool Mitten
Item #USFW-MM32PD1-L/XL-Black Melange w/ Black Deerskin
View all Upstate Stock Products
Description
Ragg wool is a traditional workwear/gardening wool blend. The addition of nylon content allows for shape retention & durability. While the wool provides moisture wicking to keep your hands warm & insulated.
Care:
Hand wash with a soft detergent (we recommend Woolite). Treat deerskin with a leather cream or oil to re-hydrate. Lay flat to dry.
Features
Lined for a snug fit that insulates from the harshest weather conditions. Double hem provides additional insulation support at wrist.