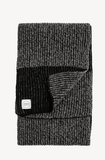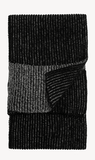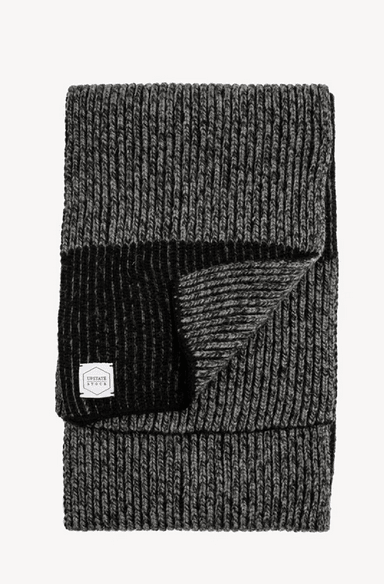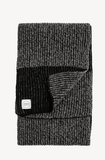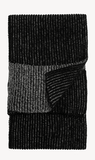 Upstate Stock Ragg Wool Scarf
Item #USFW-SCARF4 Black Melange
View all Upstate Stock Products
Details
Material: 50% U.S. ragg wool and 50% U.S. spun acrylic.
Description
Upstate's signature ragg wool scarves are made from 50% ragg wool and 50% super soft U.S. spun acrylic. They are washed and dried for extra softness. 
All labels are lightly tacked on and can be removed easily.
Ragg Wool
The nylon in this traditional workwear/gardening wool blend allows for shape retention and durability. The high quality wool will wick away moisture while keeping you warm all winter long. 
Features
Knit in New Jersey and finished in Brooklyn, NY.
Machine wash with any detergent and hang dry.